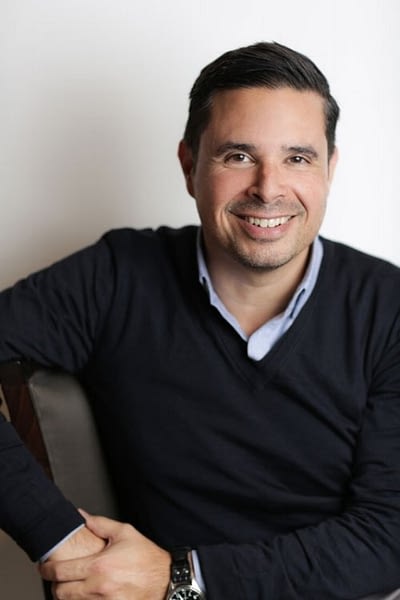 ABOUT
Benjamin Cruz has always been drawn to clean, cool, contemporary design. The former advertising executive gained recognition for his work when a former colleague called on him to design his vacation home in Fort Lauderdale, Florida. Since that time, he has established a signature look: comfortable contemporary with warm tones and textures.
Benjamin began his design career in Los Angeles. After graduating from UCLA, he helped design, sell and market an innovative high-end furniture collection.
A native of Southern California, he moved to New York in 1991 to pursue a career in advertising, but never gave up on his passion for interior design. In 2006, he finally began his interior design career full time with projects in Manhattan and East Hampton.
" It is essential for me to understand the client's needs and aspirations for their space. The most important goal is for a client to enter a room and immediately feel visually pleased. If that is the first reaction, I've done my job well."